COMFORT FOOD
Served with mashed potatoes and vegetables.
Add soup or salad $3.99
Served with mashed potatoes,
vegetables, and bread & butter.
Add soup or salad $3.99
Roast Turkey with Stuffing – $13.99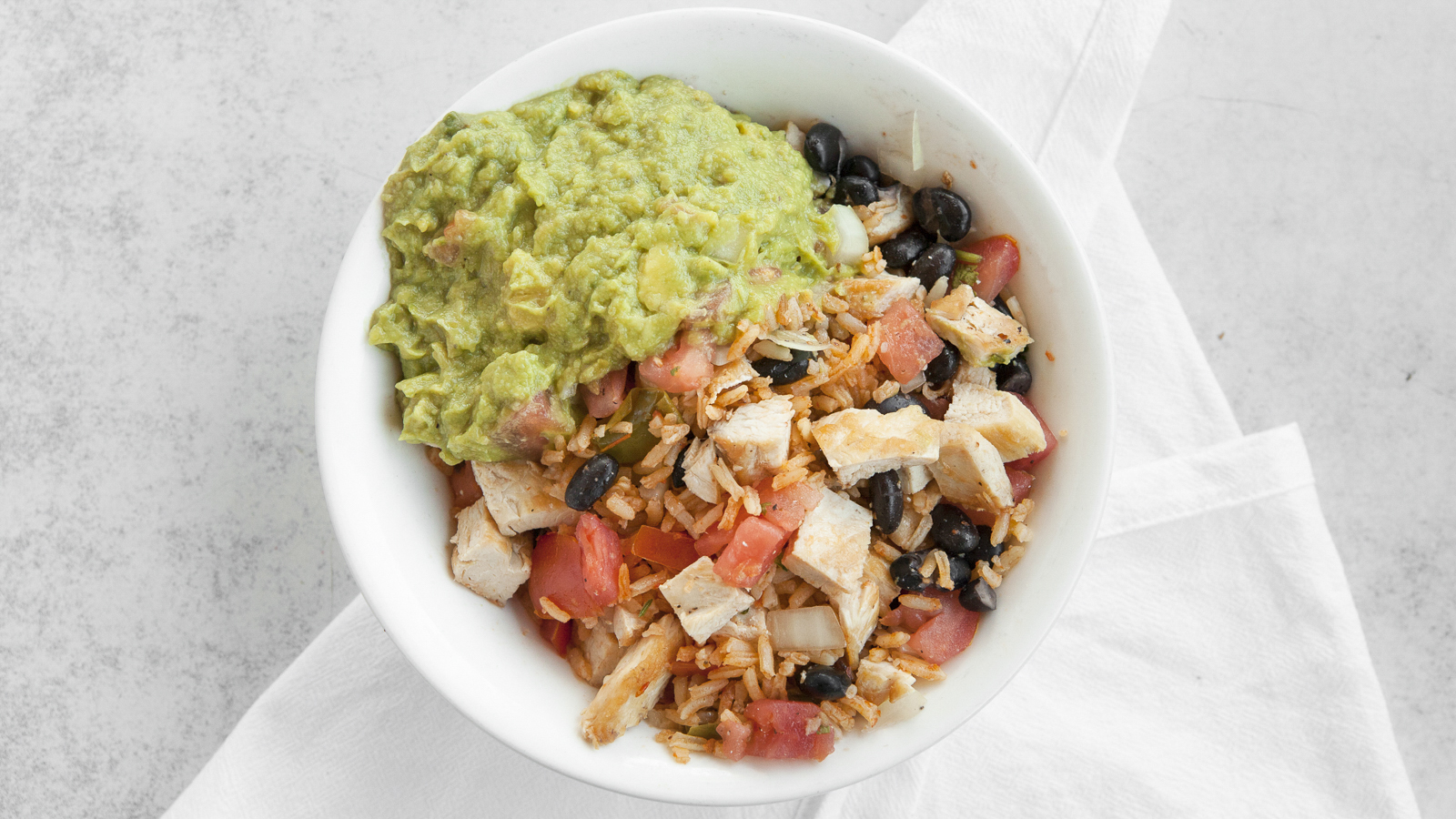 Tex Mex Bowl – $11.99
Chicken, Spanish rice, black beans, lazy salsa, and guacamole.
Chicken, rice, broccoli, and teriyaki sauce.
Chicken, mashed potatoes, corn, and gravy.
Roast turkey, mashed potatoes, stuffing, cranberries, and gravy.
Coffee, Hot Tea, Herbal Tea (Bottomless) – $2.99
Small $2.95
Medium $3.50
Large $3.95
Small $2.75
Medium $3.25
Large $3.75
Coke, Diet Coke, Root Beer, Sprite or Mr. Pibb.
Milk Shakes – $4.99
Chocolate, Vanilla, or Strawberry
SIDE ORDERS / SUBSTITUTIONS
Toast, English Muffin, Biscuit – $1.50
Home Fries, French Fries, Mashed – $2.99